Today I am pleased to bring you a lot of new updates. This post goes over:
 X500 Wipe

Admin House

New Stunts

New Lottery System

Anti-OP VIP Changes
X500 Wipe
Wow! Friday March 2 are we wiping the X500 server! Bring all your friends and come play with them on Hurtcraft X500!
connect hurtcraft.com:13871
New Stunts
Stunts? Did it exist? Yes! It did. After having the same stunt track for 3 months we tought about refreshing it. So thats what we did! After your server wipes the new stunt map will be loaded into your server!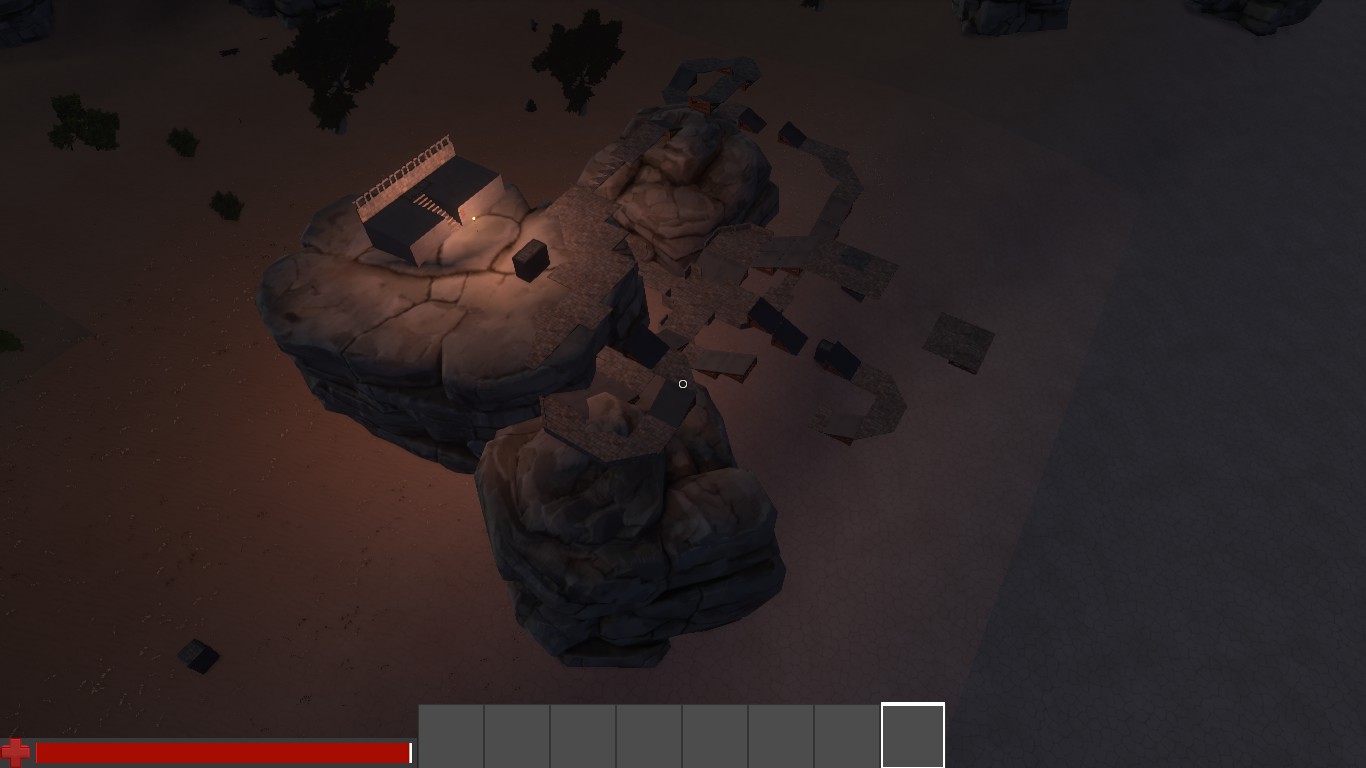 New lottery system
To celebrate this new feature we giving 10 free lottery tickets to all website members on Friday 02/03/2018! You can see the list of possible winnings or buy tickets here. You also recieve lottery tickets by claiming your daily reward.
Admin House
After your loved server of hurtcraft wipes there will be an AdminHouse near smallrad! This house is owned by High-Trusted Staffmembers and is protected with an NoRaidZone (Everyone who lives in there/has authorize isn't allowed to raid or be involved in raids either).
People can come to it and ask for help, there is also a public, open multi-level car park which can be used for fighting or hiding near Small Rad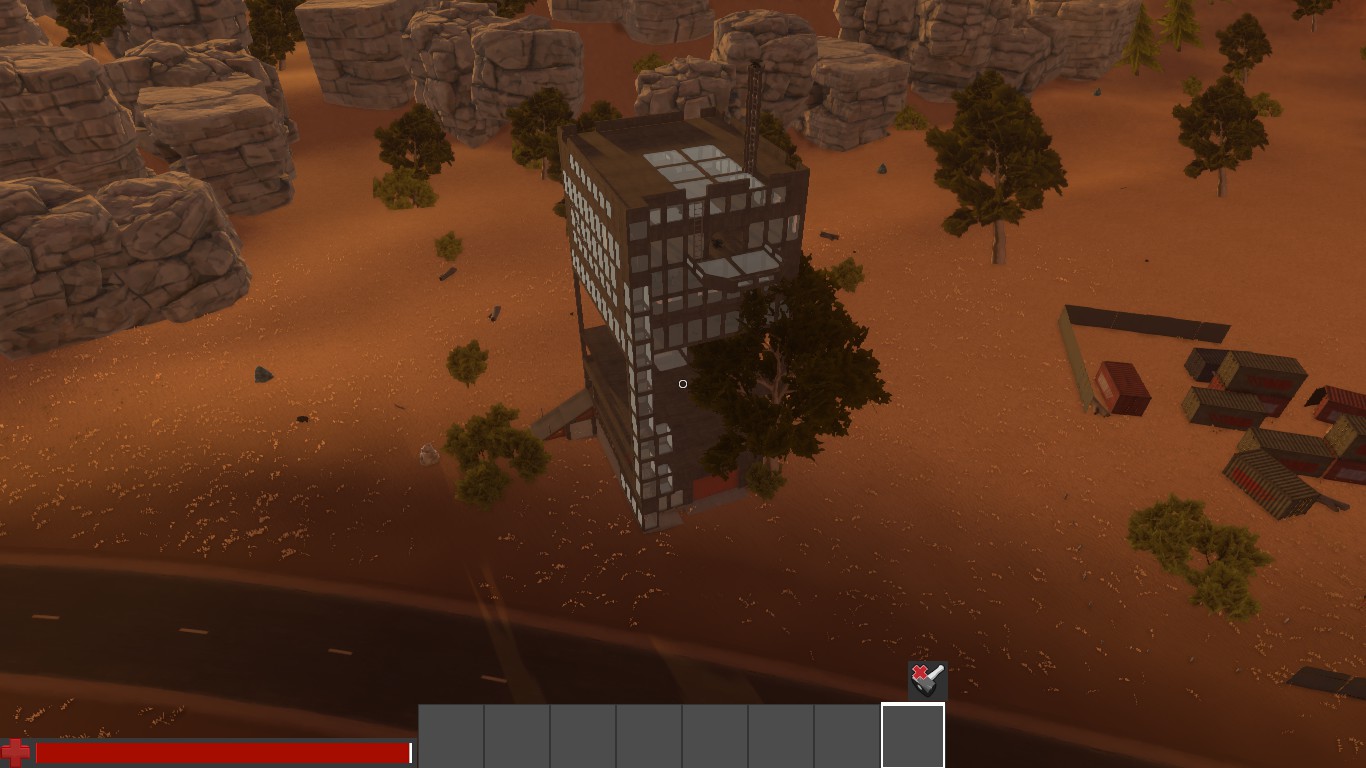 Authrized People:
Vox
Nelys
Anti-OP VIP Changes
For a while we have been concerned with people buying ALL available VIP kits at once, giving some 13 C4 at one time. To fight this, we will no longer allow people to buy both Diamond AND Gold VIP memberships! You can have only 1 of the 2 at any time. This reduces the maximum C4 available to any VIP at one time to a much fairer 8.
As always, we are working hard to keep things balanced, fair and fun for all players – not just VIPs!
Happy gaming all!
Hurtcraft Mangement