Greetings Hurtcrafters!
Today I am pleased to bring you a plethora of new updates that have arrived at Hurtcraft. This update post goes through the following things:
New Staff Member

Removed Admin House

Anti-Build Zones
To celebrate all these updates, we're launching a perfect 20% OFF sale on the Hurtcraft Store! All Items will be discounted an incredible 20% OFF.
Anti-Build Zones
We patched places where you could go glitch inside with a bike for an OP bugged base.
Here is a preview of what it will look like after the wipe: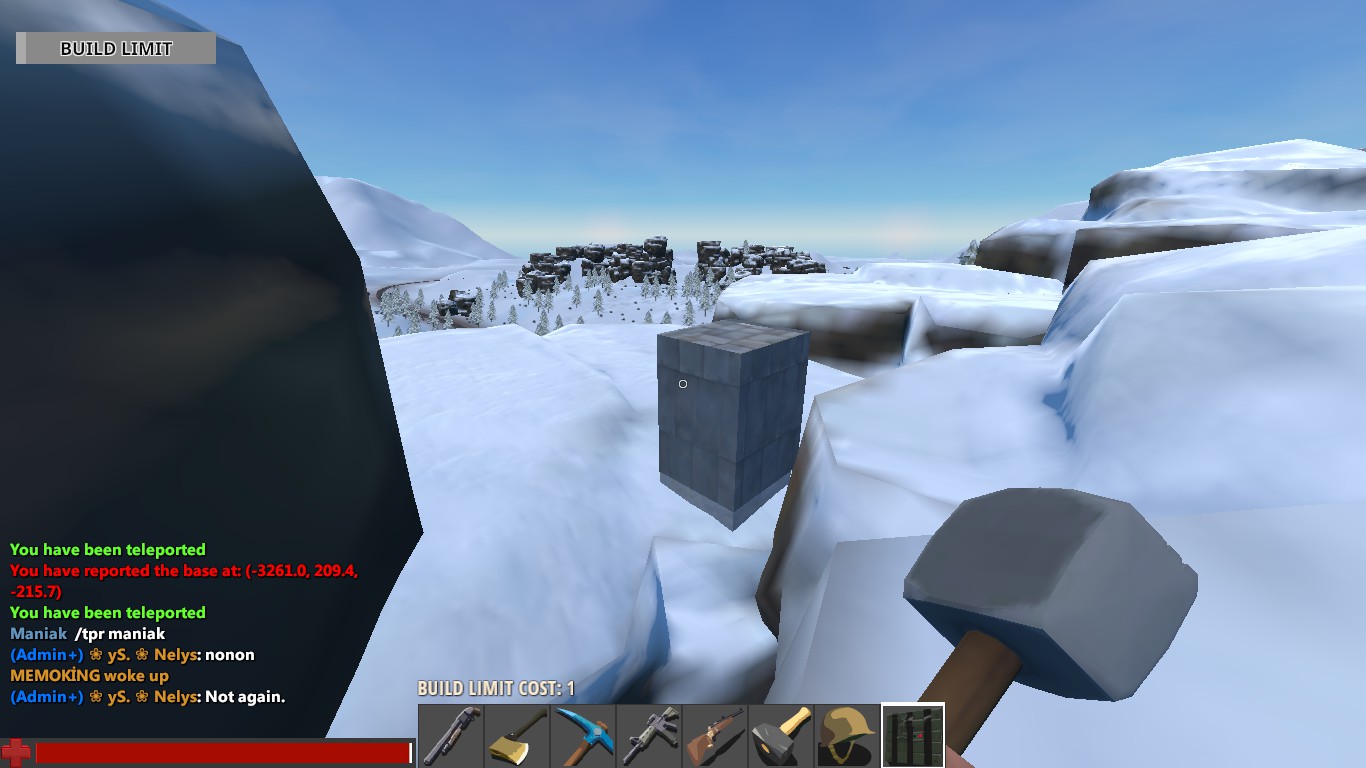 There will be a small box on the location so people cannot place an totem there anymore. These little iron boxes are protected with an NoRaidZone so there is no point of raiding those.
Admin House Update
We tought in last update it was an good idea to add AdminHouse but, we decided to remove it because of the low playerbase. After ur hurtcraft server wipes, the adminhouse will be removed from ur server.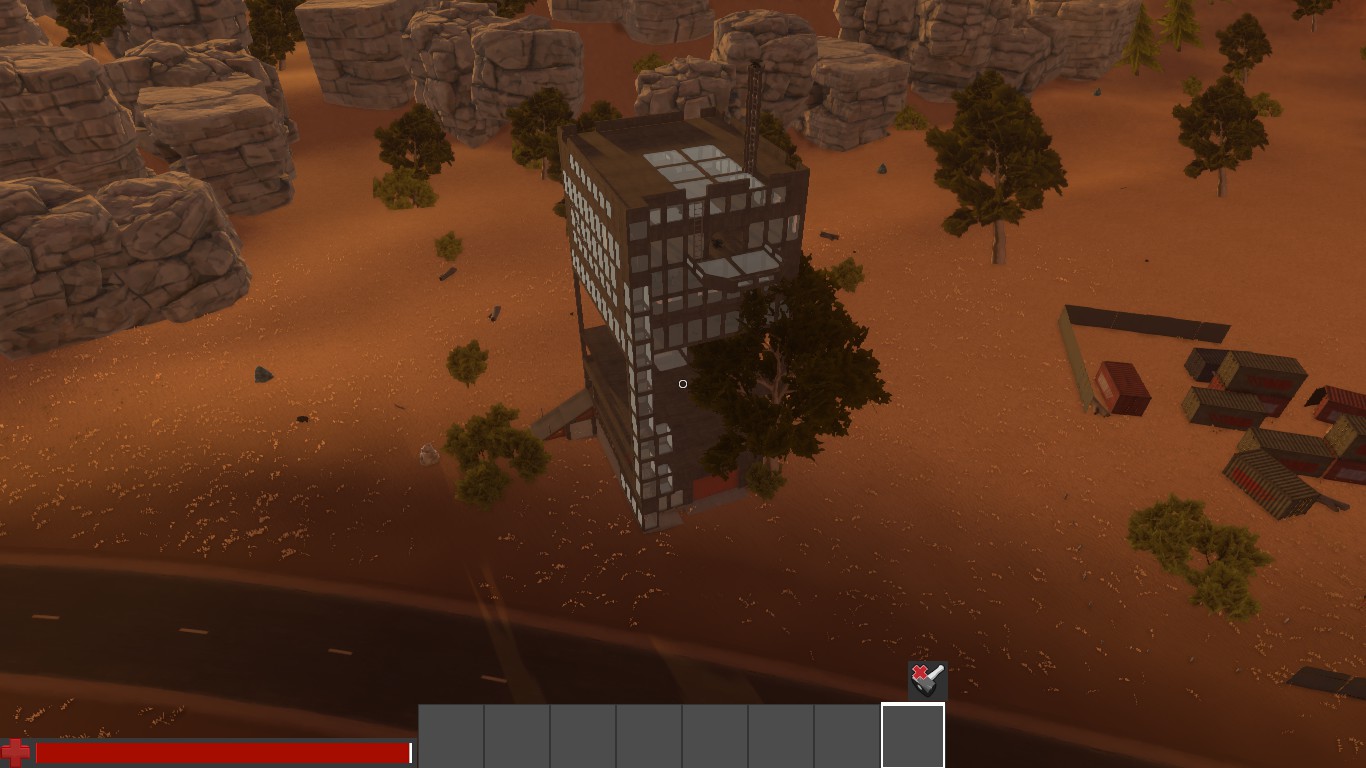 New Staff Member
We accepted this week Hayley's Application because her vote result were perfect. I messaged Hayley before writing this post about if she can tell something about herself. She mainly plays on x500. Here is her introduction: 
Yellow!
I'm Hayley, I'm a 31 yo gurl and I love Hurtworld
I've been a gamer since a little gurl, grew up playing Quake, Duke Nukem, Tomb Raider, Doom, Time Commando and too many other games. I play CSGO, Friday the 13th and am addicted to Hurtworld for almost a year, with more than 800h on steam. I play on x5oo server around 1am to 6am, at the moment. I like knowing new people, making new friends, chill and have a good time

Happy Gaming All!
Hurtcraft Mangement