Greetings Hurtcrafters!
Today I am pleased to bring you a plethora of new updates that have arrived at Hurtcraft. This update post goes through the following things:
Building Competition

X500 Wipe

Suggestions
Building Competition
We have decided to host a building competition for all hurtcraft players! This means u have a chance to win free vip! Every player will get 2 weeks to build there base. After those 2 weeks you will have 3 days to post your screenshot / video on the forums or post it in the discord. It need to be pictures, Links will not be accepted. When the 3 days of sended your pictures are over. Players will get a week to vote for a screenshot/video. You are not allowd to vote for yourself! Down below there is some inspiration from past events like this.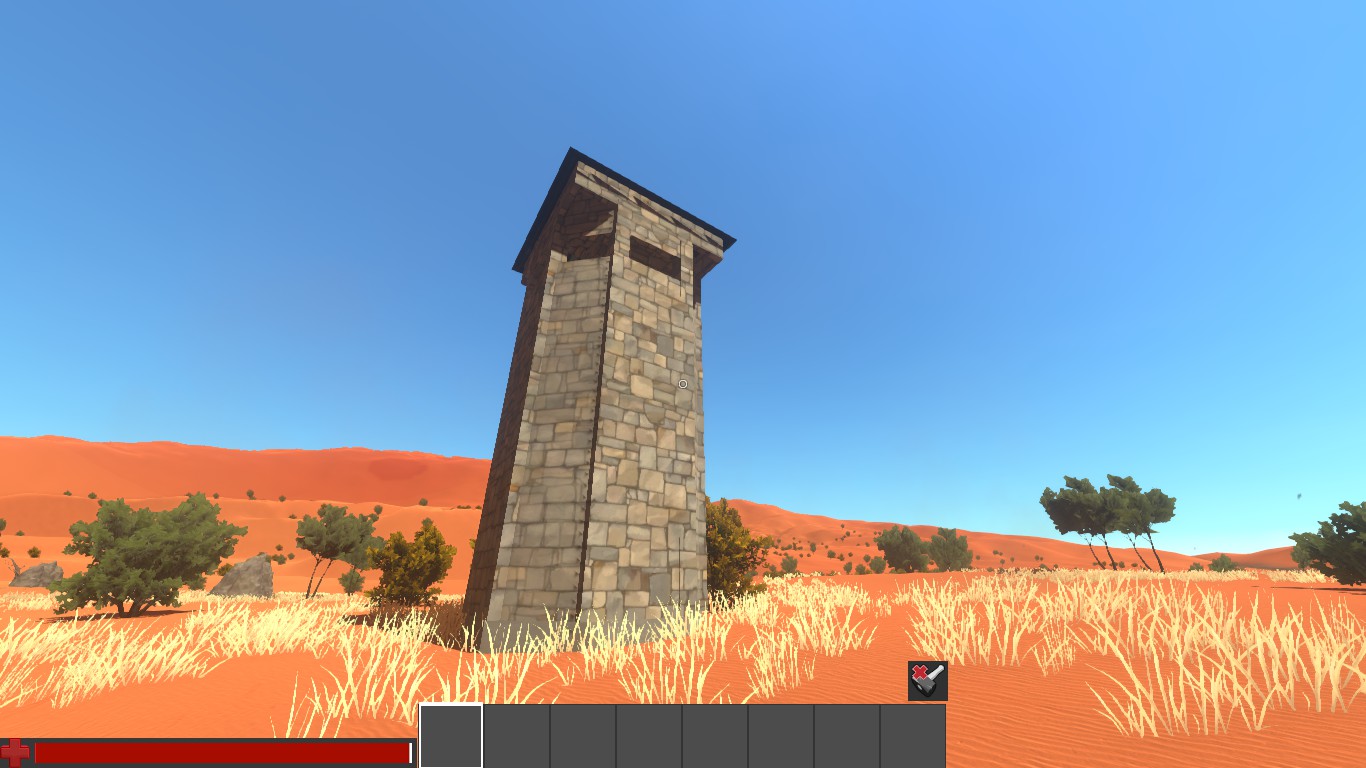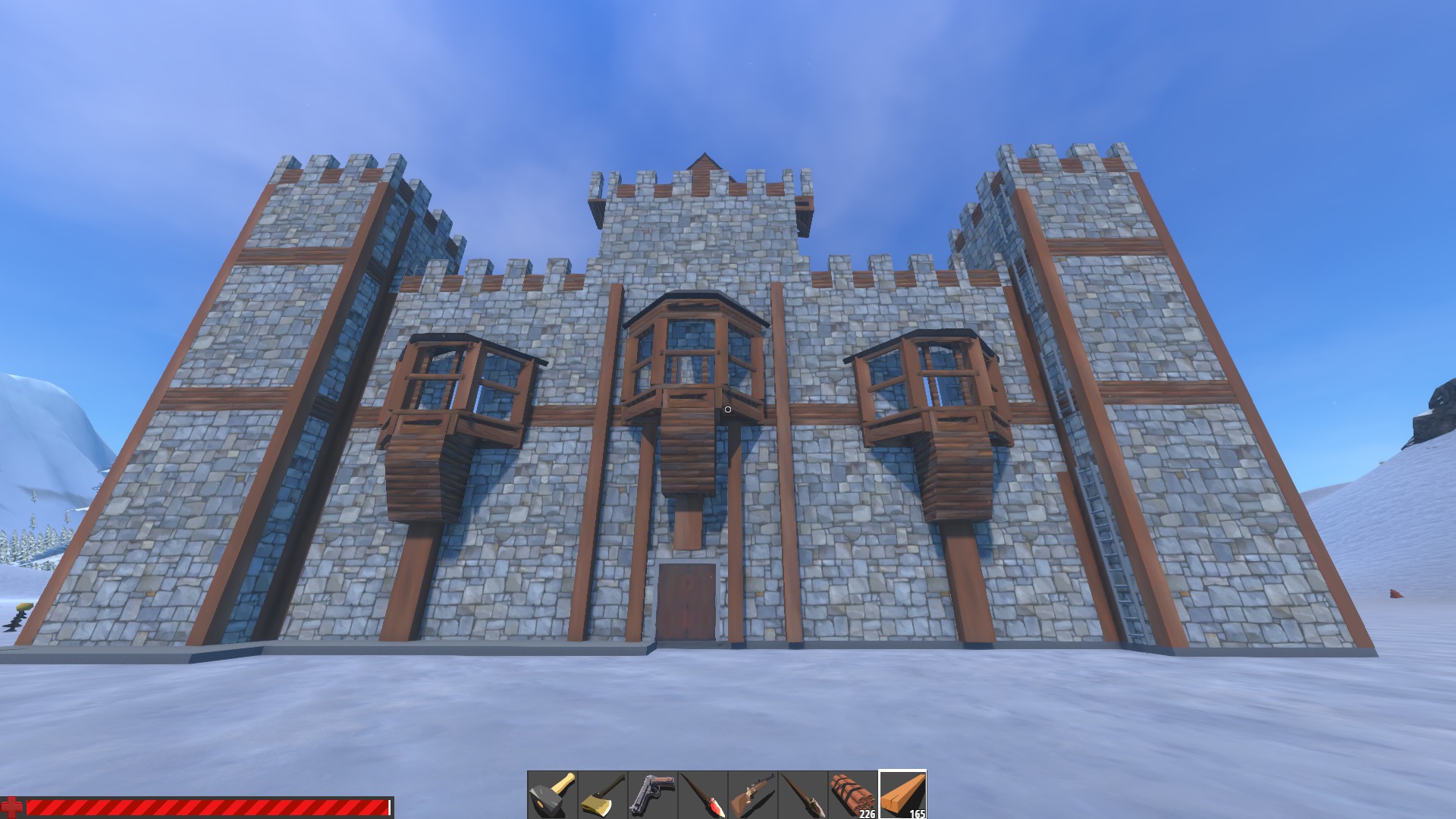 ItemV2 Fixed Up

Our ItemV2 server has been sorted out, all kits are now updated and working properly!
We hope you will try it – v2 is the future of Hurtworld, after all!

X500 Wipe
When I am currently writing this, X500 is moments away from wiping. Maybe we could look back for some fun moments. Here are my special moments of this wipe:
Sreenshot event:
This wipe we tried a screenshot event. We tought it would be fun to see your guys play experience. Here is the winning screenshot from the sended screenshots.
Staff Applications:
This week we have recieved a new application from your fellow player: OptimusCake. You can vote for him at this point at: Staff Votes 
OptimusCake his application:


i would like to become an staff member cuz im playing alot like hurtworld,

im comeing from denmark 26 years old i played hurtworld for like years like that come out first day so i know alot of it like building a good base, helping people with stuff like hackers and build problems and i know people how the cheat like building in rocks and stuff i will not dispoint you at all i promise that
Suggestions
We want also the ask your players something. We want your suggestions for the server. Your ideas could help us make the server a more fun place to chill on with your friends. You can post them on the discord or on the forum. 
Happy Gaming All!
Hurtcraft Mangement